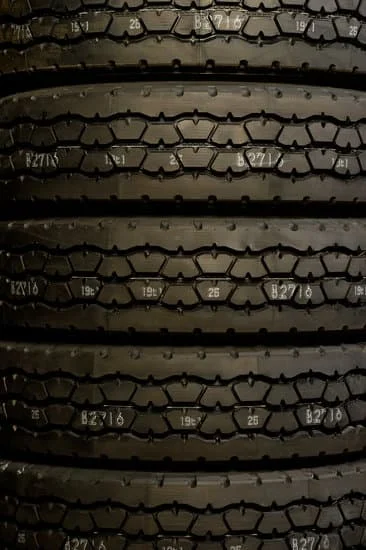 All fleets are built different. We want to work with you to develop a service plan just right for your fleet's needs. 
After Hours Service | Fast Response Times 
Price Matched | Wide Selection of Products 
Semi truck and Trailers | Light truck, Car and SUV
Got time for a chat? Let us buy you a coffee or chat on the phone to talk about how we can help you optimize your fleet's tire needs.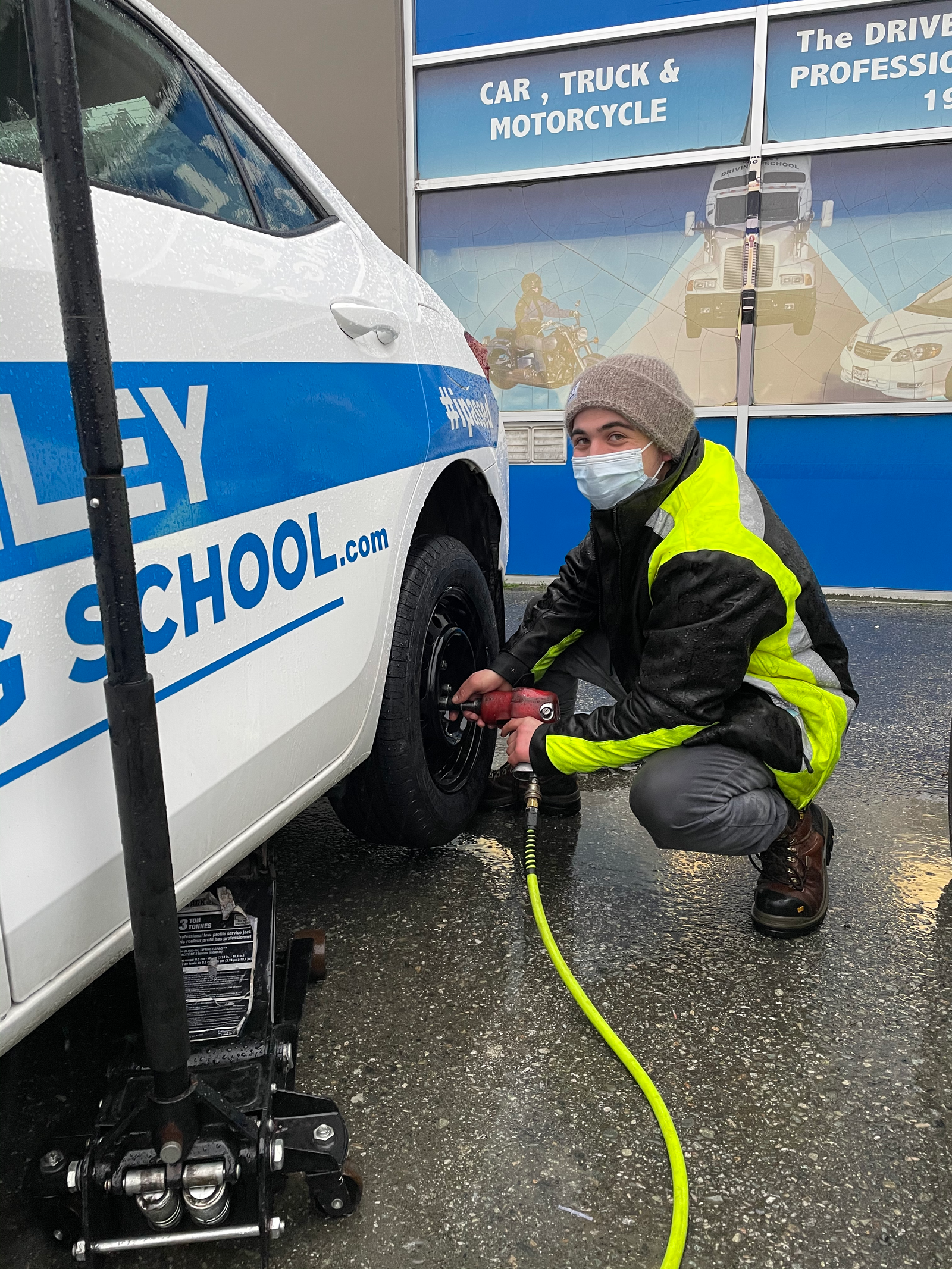 Convenient On-site service
At your yard, or on the road, Tires 2 Go is committed to providing convenient, fast and reliable service. 
Our tire specialists have the tools and expertise to service your entire fleet. Not only your medium truck and trailers, but also your light truck and passenger fleet for a truly personalized experience.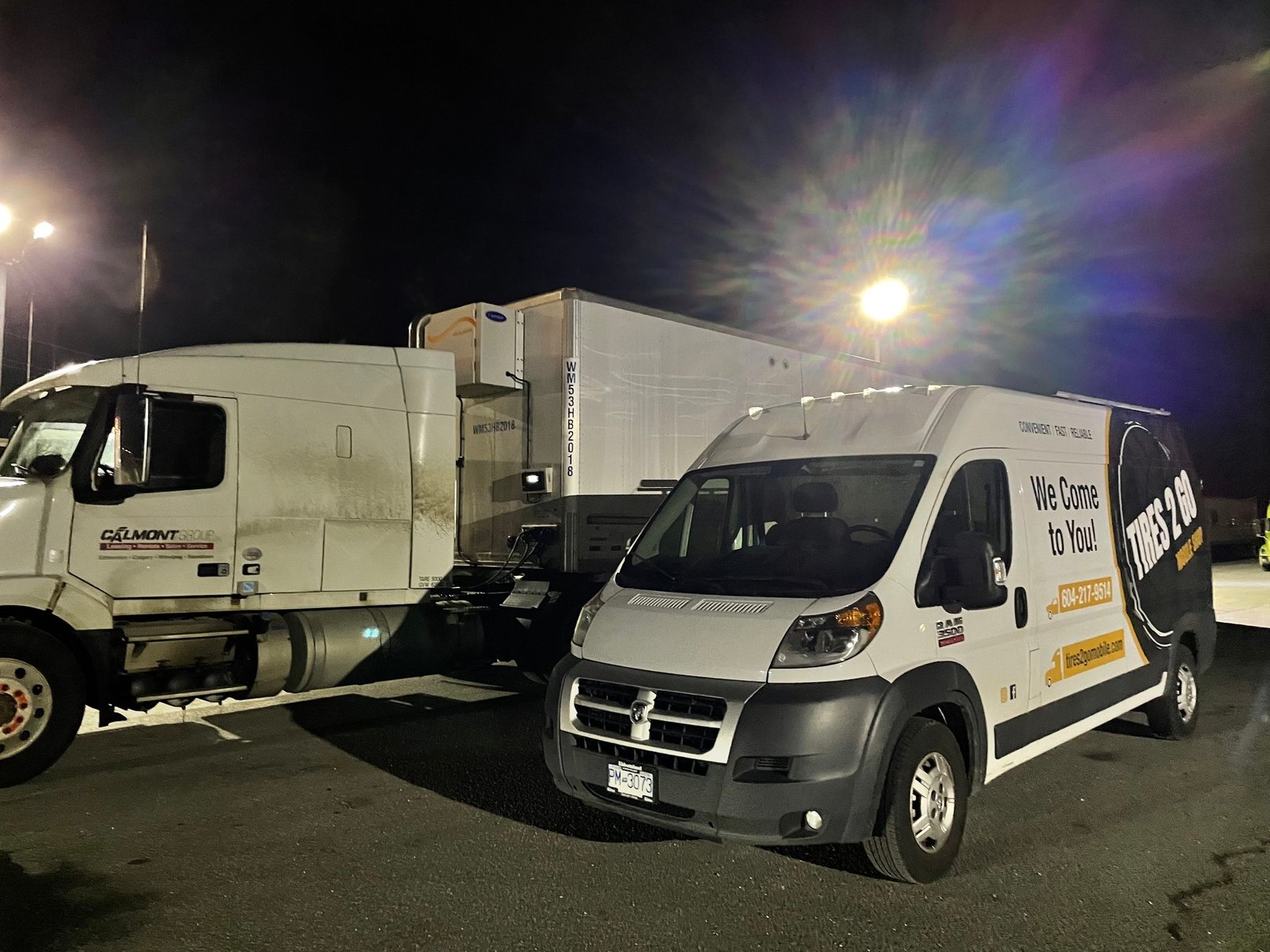 "No time, for down time!". We understand the importance of keeping your fleet moving. Our wide variety of products ensures, we can match the right tire for the job to keep your vehicles moving. Let's optimize your tire wear, tread-life, fuel mileage and more!
Have peace of mind knowing that Tires 2 Go is here and ready to support you when you need it most!
You never know when you are going to get a flat. Thats why its great to know that Tires 2 Go is here to provide fast service when you need it. Whether we are replacing a blow out or installing new product, we prioritize getting you up and running FAST!
Servicing Vancouver --> hopE